I finally bit the proverbial popsicle and self-published a book.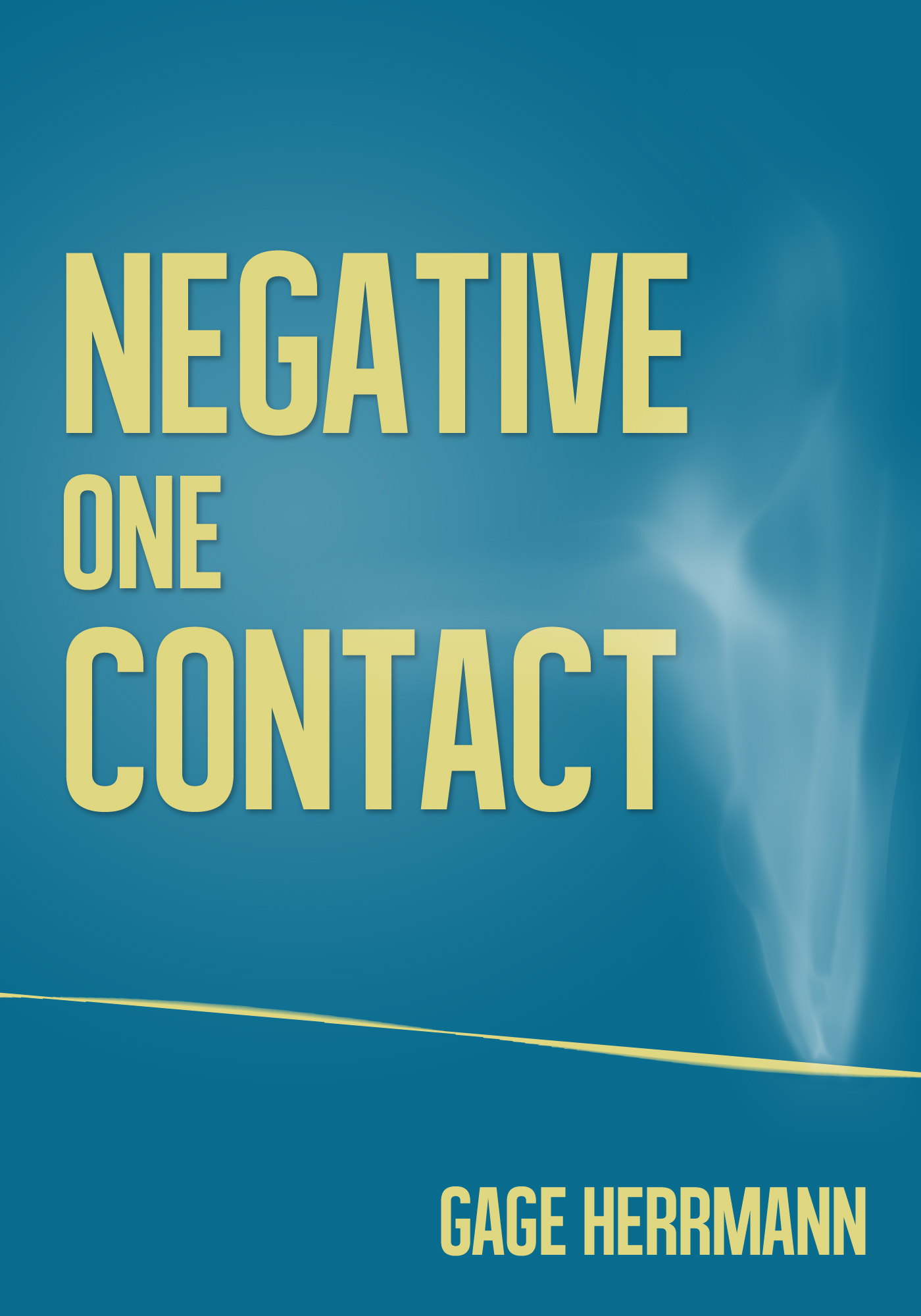 Here's the description to get your mouth watering:
A thrilling new sci-fi short story about a lone gas station attendant on the edge of the galaxy. She wakes in the middle of the night to find that a mysterious visitor has arrived. But, is humanity ready for this visitor's secret?
Buy from Smashwords and use coupon code VE98M to download it for free!
Buy from Amazon to give me your money so I can afford a celebratory 6 pack of rootbeer!